Dental implants in manotick
A solution for
missing teeth.
Have a few missing teeth but are wary of getting dentures? From tooth decay and gum disease to mouth trauma, there are a handful of things that cause tooth loss. Back in the day, the only option for tooth restoration was getting dentures, though that is no longer the case. A dental implant is an artificial root made out of titanium metal and is inserted into the jawbone to replace the missing tooth root. An artificial tooth is attached to the implant which acts as an anchor to hold the tooth in place.
We typically place tooth implants in-office. We may, however, refer you to another specialist depending on the situation.
committed to quality care
From our
family to yours!
Flexible
Family Plans
We will work with you to create the optimal treatment plan based on your needs.
Same Day Emergency
Appointments
At Bobier-Joseph we offer flexible hours to best suit our client's schedules.
Experienced
Dental Team
Our team takes pride in serving our patients like they are part of our family.
Tooth replacement solution
Benefits of
dental implants.
With dental implants, you won't have to worry about any false teeth falling out mid-sentence or needing to replace them every five years. The end result is a strong secure tooth that's indistinguishable from natural teeth. At Bobier-Joseph Dentistry, we use state-of-the-art technology to create natural-looking and highly durable teeth restorations for our clients.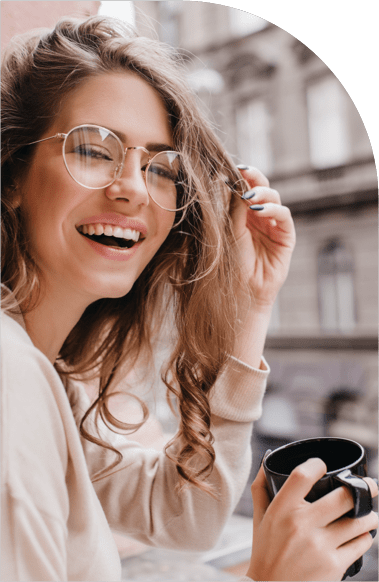 Schedule a visit
with our team!
Get in touch
with us today!
Fill out the provided form and we will get back
to you as soon as we can!