Covering all
your dental needs.
Family Dentistry

Family Dentistry
If you're tired of driving your family members to different places all around town for their dental care needs, opt for a family dentist. Our family dentists are extensively trained in a number of dental care treatments for all ages. 
General Dentistry
Cosmetic Dentistry
Oral Surgery
Teeth Whitening
TMJ Therapy
Root Canal Therapy
Implants
Additional Services
Schedule a visit
with our team!
About our
dental practice.
At Bobier-Joseph Dentistry, you'll find any and every kind of treatment you may need. Our owner-operated practice proudly offers a wide range of dental services to families and individuals. From cosmetic dentistry to preventive and restorative dentistry, there is nothing we can't help with. Our warm and friendly team does their best to put you at ease while we help you attain the smile of your desires. We are committed to providing our clients with top-quality services with the help of the latest technologies and our extensive experience. We anticipate making beautiful and healthy smiles for you and your family in the years ahead.
Looking for a
new dentist?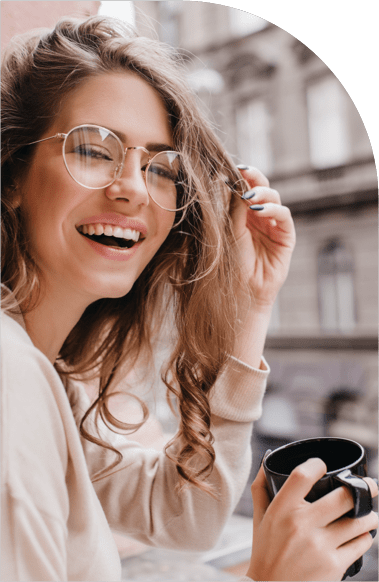 Get in touch
with us today!
Fill out the provided form and we will get back
to you as soon as we can!